Welcome to the Town of West Jefferson
Everyone wants to live and work in a safe, growing and friendly community. The Town of West Jefferson is that kind of place where people, families and businesses can work together, take care of each other and thrive.  
Located on I-22 corridor 20 min. from downtown Birmingham and Jasper

R

enovated former high school to a beautiful town hall with community rental space and youth league sports

Community walking trail and parks
State of the art volunteer fire dept.

Caring and involved church community

Residents are

 involved in our local school
If you are thinking about moving to the Town of West Jefferson and have any questions, please feel free to call us. Our staff is open, friendly and honest. We will be able to answer any questions which you might have.
Your City Council
Working towards a bright future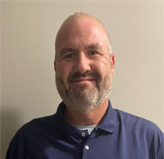 Kevin Jordan
Council Seat #1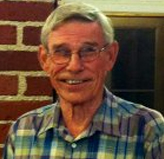 Larry Rollins
Council Seat # 2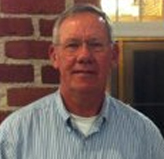 Spencer Tuggle
Council Seat # 3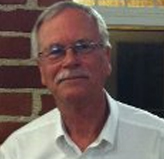 Wayne Hughes
Mayor Pro-Temp